Free. Cross-platform. Open source.
A Developer Platform for Building
Desktop / Web / IOT

Apps.
Supported  for all Platforms
Hire a Top 100% .NET Development Company for Your Project
We maintain a strong .NET unit that includes full-stack .NET developers and Microsoft Certified Professionals (including MCPDs, MCTSs, and MCSDs).By attaining a Microsoft Gold Partner status in Application Development Competency, we have proved our expertise as one of the top 1% of MS-certified companies.Our .NET application development services has helped customers ranging from startups to global corporations scale their business and address tomorrow's challenges with confidence.
One of the major benefits of Dot NET framework is its ability to allow rapid development of effective in system and web applications. At Burhani Technologies, our team of .NET developers and programmers are capable enough to utilise all the features and functionalists of Microsoft .NET framework to deliver scalable and powerful applications having ability to process a huge amount of data while ensuring quality and security.Burhani Technologies established itself as one of the most trusted place for .NET Application specially for billing application. We offer .NET C# and ASP based billing software in name of Bill.As.Will .We offering multiple types of Bill. As.Will for Market, Shops and companies in standard rate and providing multiple offers for clients too.Development services with its proven expertise in various tools and technologies associated with Microsoft .NET Framework. Our team of .NET developers helps clients in creating critical business applications using our proven project management processes and work methodologies.
.NET
Cross-platform.
A developer platform for building 

all your

 apps.
Web
Build web apps and services for Windows, Linux, macOS, and Docker.
Mobile
Use a single codebase to build native mobile apps for iOS, Android, and Windows.
Desktop
Create beautiful and compelling desktop apps for Windows and macOS.
Microservices
Create independently deployable microservices that run on Docker containers.
Gaming
Develop 2D and 3D games for the most popular desktops, phones, and consoles.
Machine Learning
Add vision algorithms, speech processing, predictive models, and more to your apps.
Cloud
Consume existing cloud services, or create and deploy your own.
Internet of Things
Make IoT apps, with native support for the Raspberry Pi and other single-board computers.
Languages
We can write .NET apps in C#, F#, or Visual Basic.
We use C# is a simple, modern, object-oriented, and type-safe programming language.
F# is a cross-platform, open-source, functional programming language for .NET. It also includes object-oriented and imperative programming.
Visual Basic is an approachable language with a simple syntax for building type-safe, object-oriented apps.
.NET
.NET is a  cross-platform, enhanced developer platform for building many different types of applications for your Worry free Business
With .NET, We can help you by integrating multiple languages, editors, and libraries to build for web, mobile, desktop, gaming, and IoT.
Cross Platform
Whether you're looking for strong  development in C#, F#, or Visual Basic, your developed application will run natively on any compatible OS. Different .NET implementations handle the heavy lifting for your organisation
.NET Core is a cross-platform .NET implementation for websites, servers, and console apps on Windows, Linux, and macOS.
.NET Framework supports websites, services, desktop apps, and more on Windows.
Xamarin/Mono is a .NET implementation for running apps on all the major mobile operating systems.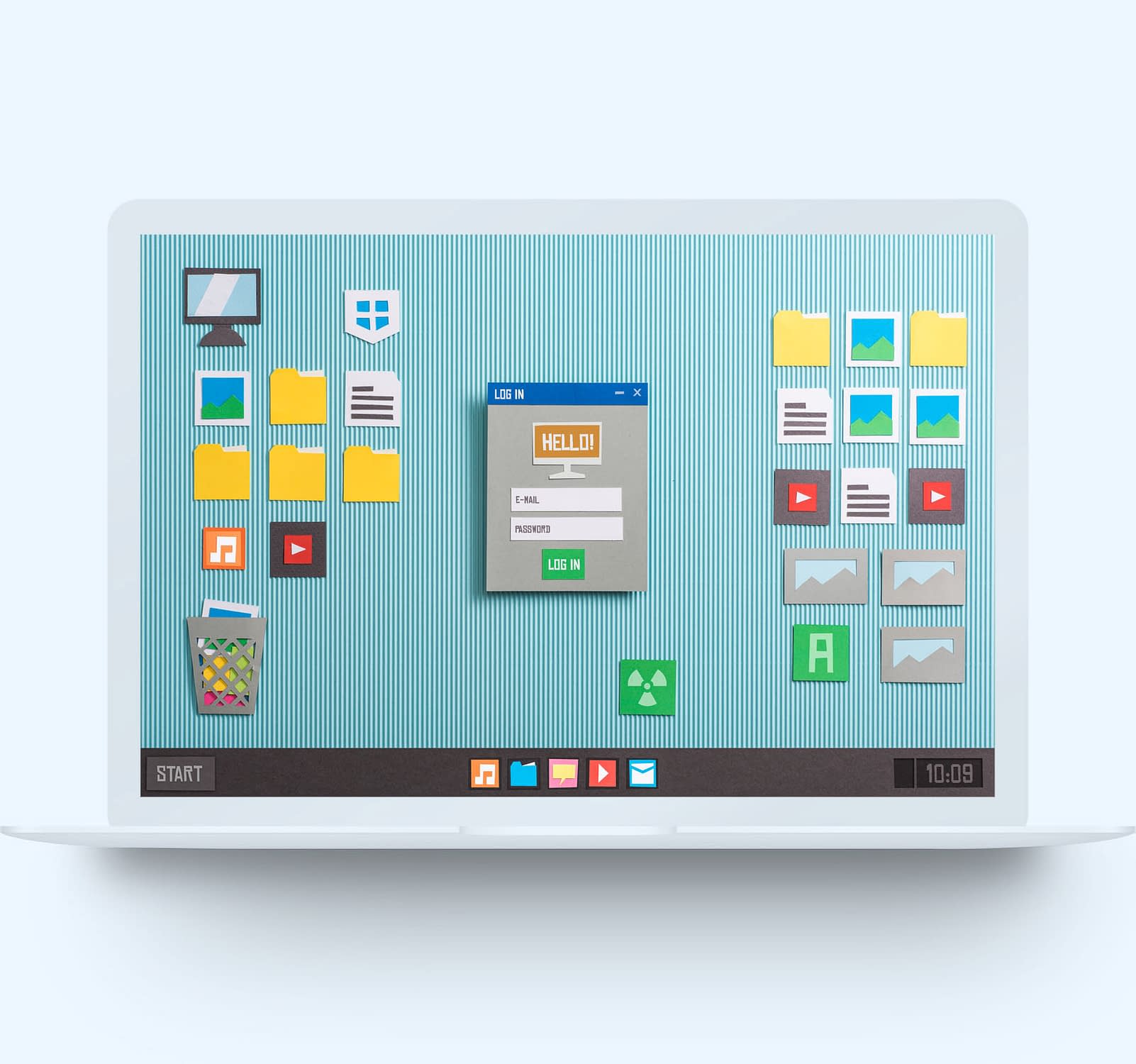 READY TO MAKE SOME SOFTWARE MAGIC?
THE FIRST STEP IS CONNECTING.
Your software vision is about to be realized.